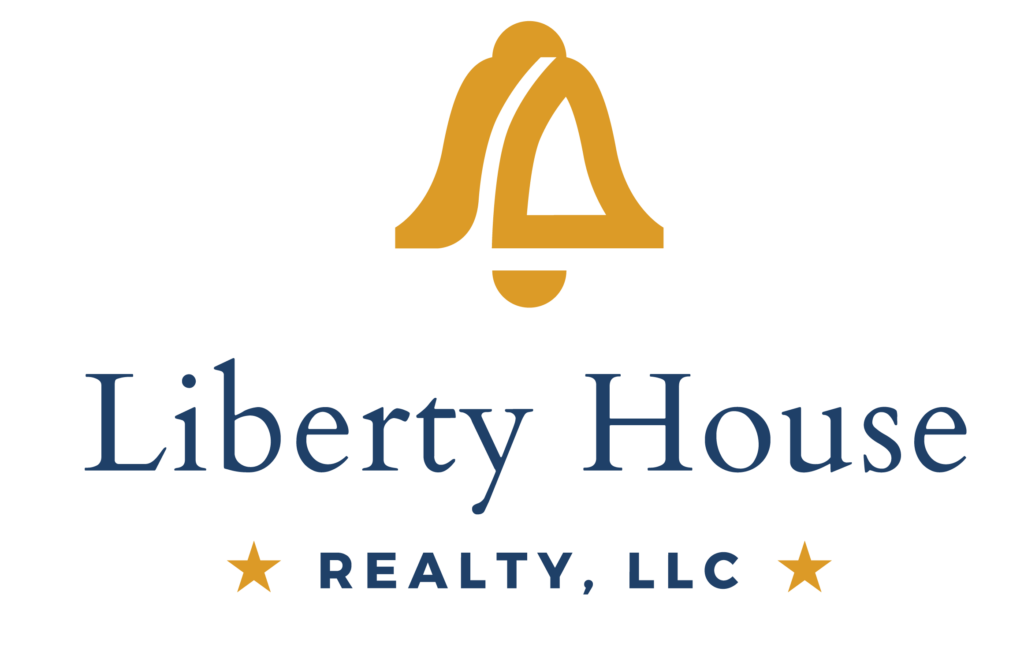 Liberty House Realty, LLC is a local independent Nashville real estate brokerage. We are in the business of bringing people together in a real estate transaction. We are the point of contact between people negotiating the sale or purchase of real property. We are licensed to buy or sell property for others as their fiduciary agent.
As an independent real estate brokerage, we have an entrepreneur's spirit. At our core, we are idealists, outsiders, market disruptors. We are upending the Nashville real estate market with our flat fee full-service listing. We are changing the way you list and sell a property. By listening to our clients and understanding what they want, we have improved the home selling experience. We help you liberate your equity and keep more of it.
Our clients want to do more than sell a home, they want to save money. We have seen the traditional way to sell a home leave homeowners disappointed. We have seen homeowners lose tens of thousands of dollars in expensive agent fees because they did not know they had a choice. With our knowledge, experience, and approach, we have developed a unique way to sell your home. By treating your home as an investment, our strategy can save you as much as 85% off traditional agent commissions. For the average homeowner in Nashville, that's a profit increase of over $16,000.
At the start of 2019, we launched the flat fee full service listing promotion. Since then, we have saved Nashville homeowners $579,647.61. We have maintained a 5-Star rating on Facebook, Google and are A+ Accredited with the Nashville Better Business Bureau. Do not miss out on what your neighbors have learned. We have a better way to sell your home and we can save you tens of thousands of your hard earned equity.