For Sale By Owner or FSBO is a term used in the Real Estate industry that refers to a homeowner who sells their property without an agent. FSBO is an alternative home-selling method. It is a different process than that a real estate agent would use.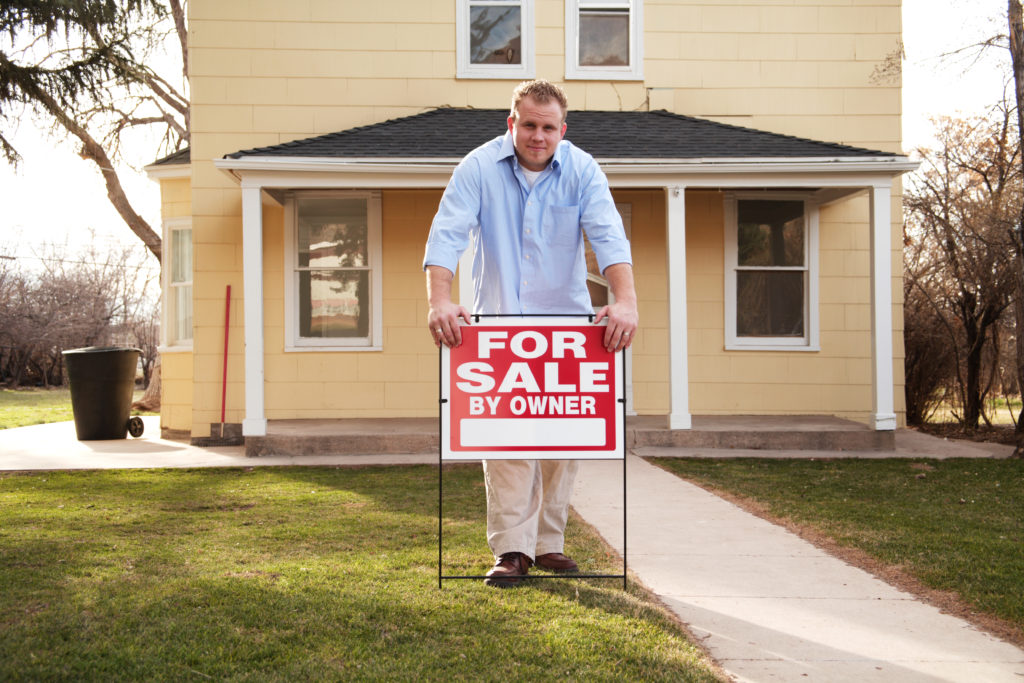 In the Nashville housing market, it is a prevailing practice that home sellers pay the full real estate agent commission. Even though real estate commissions are negotiable, home sellers often pay 6% of the home's sale price. The average home in Nashville is a little over $300,000, the agent commission would be $18,000. The primary reason the home seller would try FSBO is to save money. (This $18,000 commission check is a a huge reason to utilize Flat Fee Real Estate Services)
A negative issue with FSBO homes is finding them. FSBO homes are not allowed to list on the local multiple listing service. The MLS is like an on-line one-stop shop for available homes. In some markets, it is responsible for over 90% of all property. Listing your home on the MLS often comes with additional advantages. One of which is syndication. Syndication is when your listing data is broadcasted out to competitive search sites. These could include Zillow, Realtor.com, Trulia, HotPads, and many more. Only licensed agents who are members can list homes on the MLS. Getting your home listed is essential to letting home buyers see it. This critical difference is why the FSBO success rate is low. The industry estimates that an FSBO success rate is between 8-11%.
Another issue with FSBO is the lack of industry best practices and procedures as well as inadequate forms. Many homeowners who choose to FSBO do not have the knowledge to get to a successful closing. Often times negotiations break down due to lack of experience handling inspections, repairs, or even service providers. I have seen some homeowners pull internet forms from other states where real estate laws do not apply here in Tennessee. Considering all of this you can understand why FSBO is often unsuccessful.