For most of us, buying real estate is the largest financial transaction we will make in our life. Having a trusted real estate professional who understands the process is critical. You will need an advocate to guide you through the legal and regulatory challenges. As local Nashville Realtors, we can assist you and avoid obstacles that may occur.
Every home buyer (and home seller) is unique. Whether you are relocating to Nashville from out of state or working within a tight budget, we are here to help. If it is an urban setting, walking distance to all the entertainment and shopping Nashville has to offer or, a suburban setting with space between you and the neighbors, we can make finding the right home easy.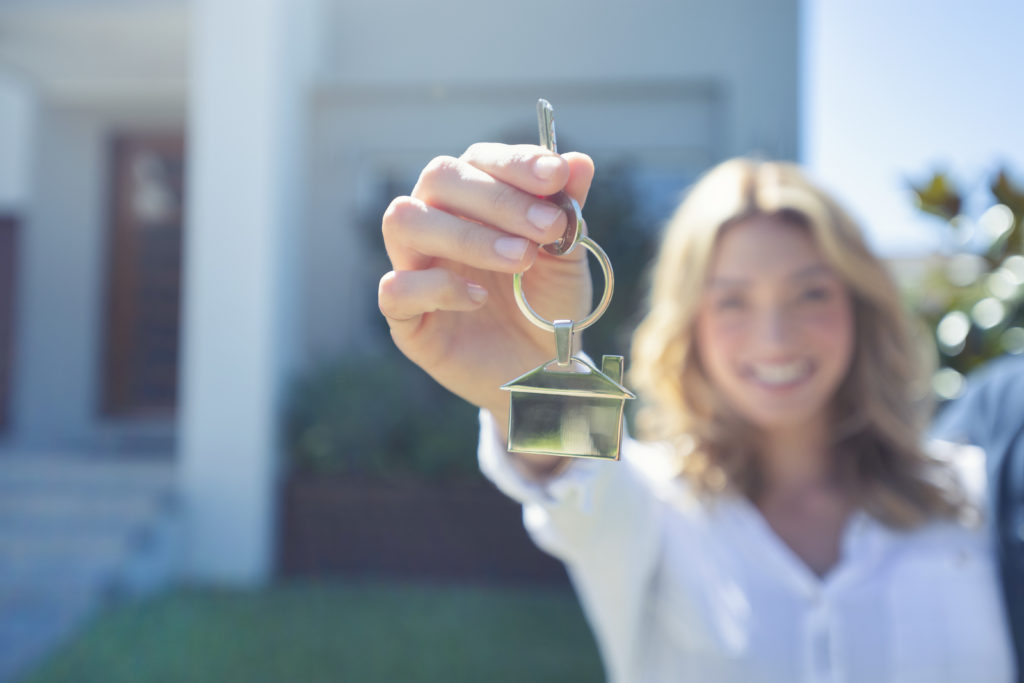 Making the home buying process easy is our goal. With our access to the MLS (Multiple Listing Service), we can help find homes based on your price limit and geographic requirement. Our database includes everything from new construction to existing homes; this way, you don't miss out on finding the perfect home. With convenient scheduling, we can show you homes after hours or on weekends.
We will help with getting you pre-approved. Knowing what you can afford before you shop will save you precious time. We work with you on developing an offer strategy so that your offer stands out among the crowd. We will make recommendations on locally trusted service providers and schedule any inspections you have. We want to get you to the closing table in the least amount of time with the least amount of headaches.
Working with us gives buyers an advantage in the Nashville Market. We provide buyers with market insight such as value trends, new developments and state of the market. We help you determine an offer price based on home value and competitiveness. We will negotiate on your behalf for more value, contingencies or repairs. We simplify the process and handle any issues by staying on top of paperwork and due dates.
From your first property visit to your final walk through, we are there every step of the way.